You are here
Gala Dinner
The SAS 2015 Gala Dinner will be hosted at the Arsenal of Zadar. This was once a large port warehouse originally built in the 16th century, with a major reconstruction in 1752., the Arsenal was the centre of naval activity in Zadar and played an important role in the Venetian domination of the Adriatic. Both military and commercial vessels relied on the Arsenal for equipment, supplies, and weapons, with much of this produced within the facilities. The ships were built and serviced in the canal just outside the building, which now is marked by the road that curves past its facade.
TODAY Arsenal is a multifunctional space in which the whole concept was implemented as an "indoor town square". This is about an active space which is open to the community, a place where, next to the significance of the building, there have been new reasons implemented to continue the existence and it now provides a different purpose: Arsenal is now a meeting place, a place where people can exchange views and form new opinions, where people promote business opportunities, where unique events are organized, a place to simply socialize with good music.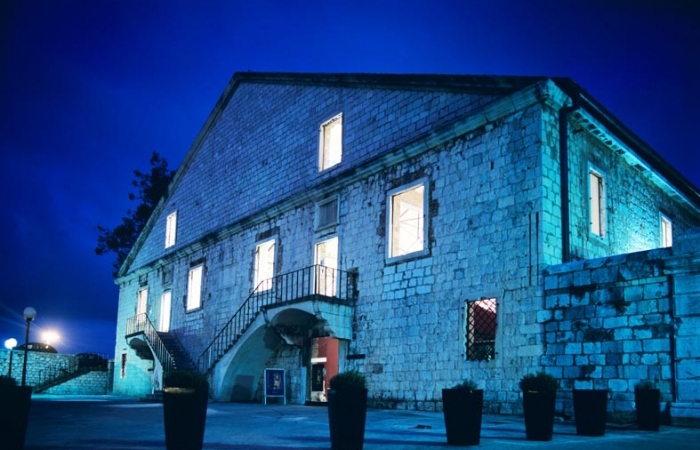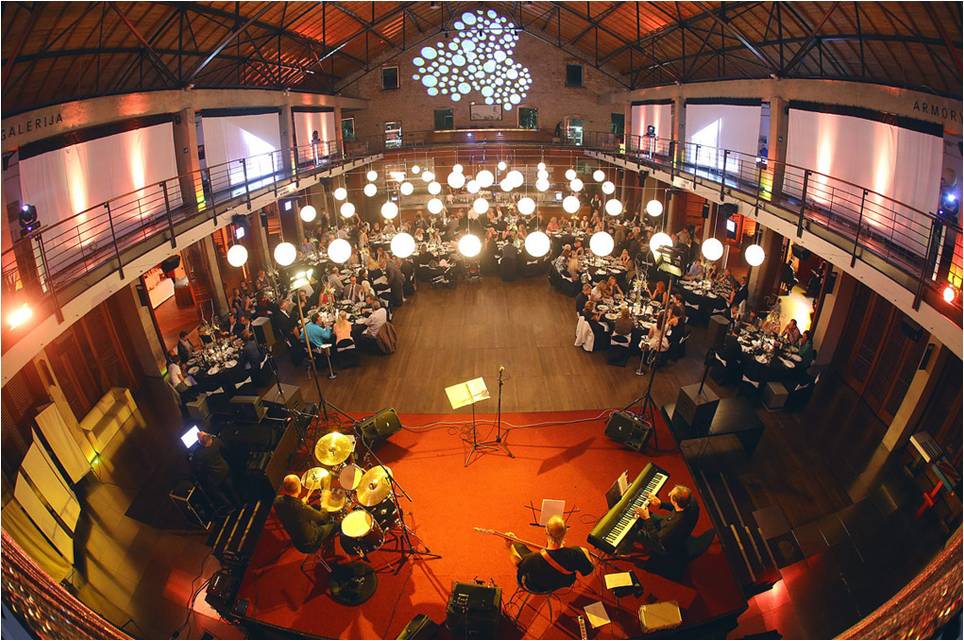 ---
Entertainment
We are excited to share that Zadar's Klapa Kalelarga will sing for us at the SAS 2015 Gala Dinner!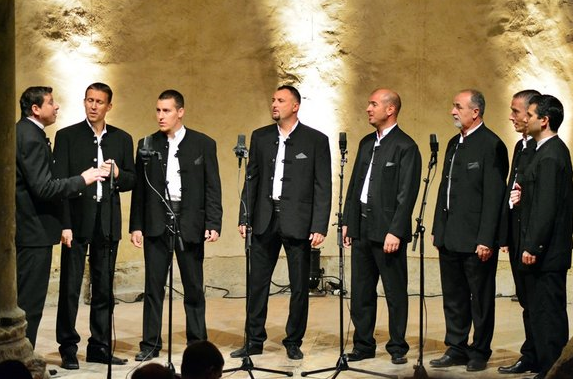 "Klapa" a form of traditional a cappella singing in Dalmatia, Croatia.The word klapa translates as "a group of friends" and traces its roots to littoral church singing. The motifs in general celebrate love, wine (grapes), country (homeland) and sea. Main elements of the music are harmony and melody. The klapa tradition is still very much alive, with new songs composed and festivals held. Klapa Kalelarga will give us all a taste of Croatia's rich cultural heritage.